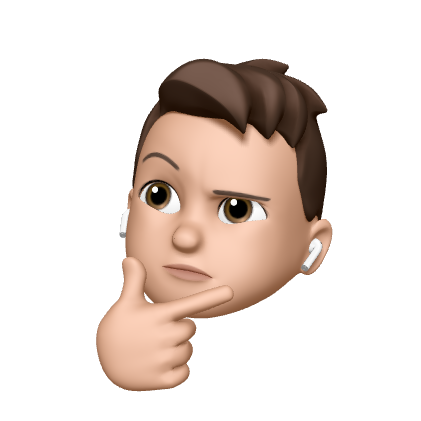 Quote of the day
Contact Me
My Projects
BCIS Alumni Portal
BCIS Alumni Portal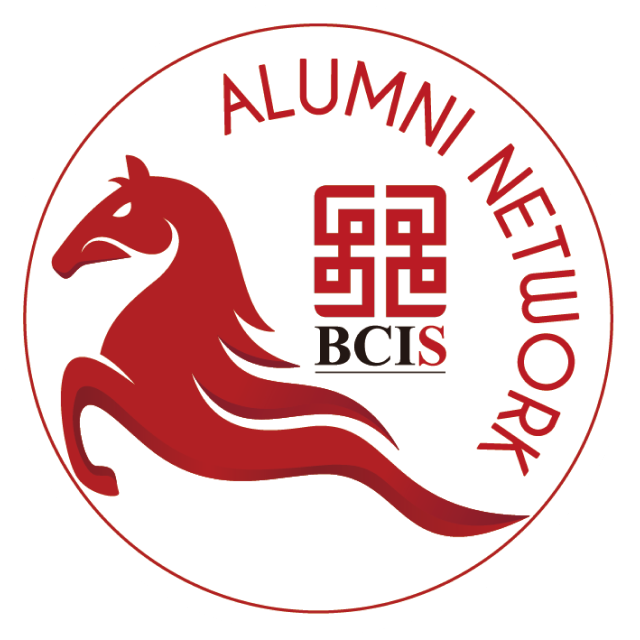 A web portal designed for alumni.
Learn More
Created by alumni by alumni! A portal for alumni to connect and reconnect with alumni.
WALTEROMTYA TECH PROJECTS
Award wining softwares! We won the "Jim Koerschen Award" from Acamis in 2021 with these two softwares. View more here
These are close sourced projects, get a free demo access by contacting us through our email
Email:

[email protected]
EASLINK
An Enrichment Activity management app designed for schools.
Learn More
Student Bulletin
Cross plateform electronic bulletin system designed for schools.
Learn More
SMALL PROJECTS
These are all open sourced projects, check them out through GitHub!
THESE SOFTWARES ARE PROVIDED "AS IS", WITHOUT WARRANTY OF ANY KIND
*Some projects are collaboratively created with others, check its GitHub contributor section for details.